NC-17 Show Ballet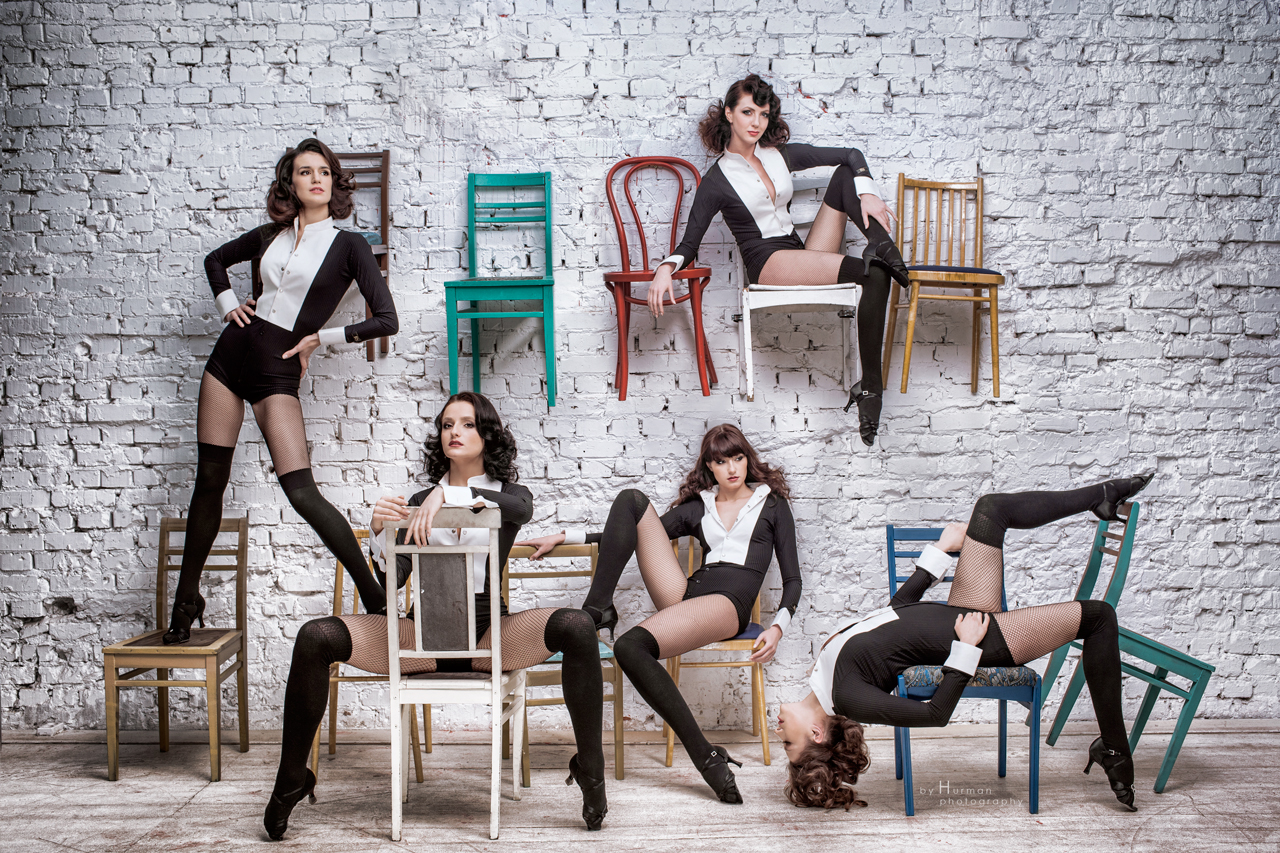 NC-17 show-ballet is a unique Ukrainian dancing project.
Every performance is an interpretation of different and multifaceted women's world, full of feelings and emotions. Elegant moves and feminine charm, together with different dancing styles, make the atmosphere of our shows so special that you will never forget.
The "NC-17" team consists of talented female professional dancers. Our girls are charming brunettes who took part in the most popular Ukrainian TV-shows: "Dancing with the stars," "So you think you can dance", "Dancing for you" and "Big dance".
One of the most magnificent parts of our show is the performance of our amazing aerialist. You will forget about gravity while watching her delightful moves and tricks. She will invite you to her magical world and enchant you.
Our stage costumes are extraordinary and we carefully choose the music for the performances to reveal our scenic images fully and completely.
The shows can be complemented with dancing master-classes that can be easily adapted according to event's theme. We can also create new choreographies for customer's needs. Collaboration with male show-ballets is possible to make couple's and mixed dances.
Our creativity, sexuality and professional approach, will guarantee the success of your event.