Шоу-программа
Яркая шоу-программа от балета NC-17 !
NC-17 showballet is a unique Ukrainian dancing project.
Every performance is an illustration of how different and multifaceted is a woman's world, full of feelings and emotions.
Refined moves, feminine charm, daring experiments with different dancing styles and images make the atmosphere of all our shows so special, that you definitely will not forget them.
read more navigation
Dancing show created by professionals
Анна Паламарчук
Хореограф, режиссер-постановщик.
Мастер спорта, вице-чемпион Украины, бронзовый призер кубка Мира по латиноамериканским танцам.
участник телевизионного проекта
Директор и руководитель шоу балета Nc-17
Anna navigation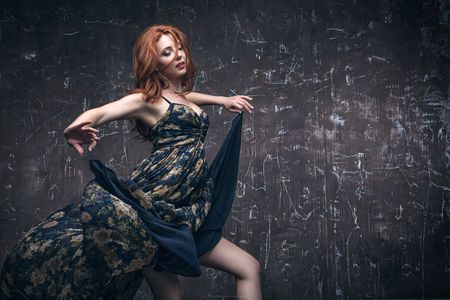 Kate Tryshyna
Финалист телевизионных проектов:
"Танці з зірками 2"

"Танцюю для тебе 3"

"Великі танці"
Судья международной категории по бальным танцам.
Хореограф, режиссер-постановщик.
Директор и руководитель шоу балета Nc-17
More About Kate navigation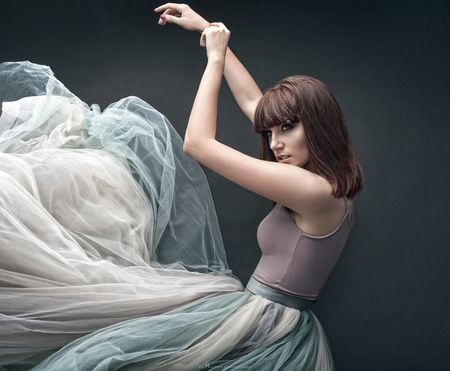 Booking
We will connect with you!